My projects
These are some of my most significant projects
This page lists my largest personal projects and projects I have had a significant role in. To see more of my work, take a look at my portfolio.
There are also many smaller projects on GitHub that may not be listed on my portfolio.
Personal projects
These are projects that I started myself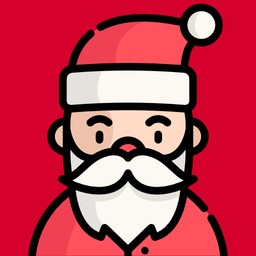 A website, Discord bot, and API, providing an accurate countdown to Christmas since 2017.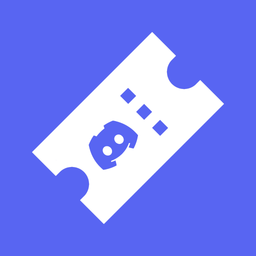 An advanced Discord ticket management system, a free and open-source alternative to common ticket bots.
Other projects
These are projects that I have a significant role in but do not belong to me